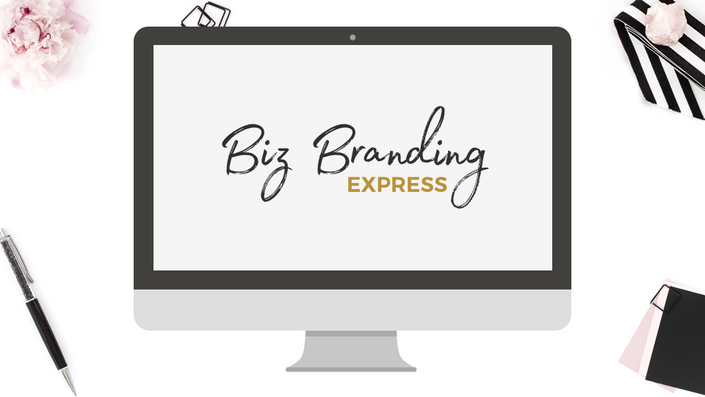 Biz Branding Express
Brand your business using Canva in 48 hours!
Does any of this sound familiar?
You are trying to get your new online business off the ground, you have everything lined up for your launch, and you are so ready to move forward, but there's only one thing stopping you... you don't have any design experience.
----
You don't want to spend countless hours figuring out complicated design software like Photoshop, or Illustrator, because...who has time for that?!
----
You keep postponing your launch because you don't want to hire an expensive designer. Plus, what will happen if you changed your mind and decided that blue would be better than red?
---
No one is paying attention to your newly launched business.
👩🏻‍💻
All you want is to stand out from the crowd and get the attention your new online business deserves.
I get it trust me!
5 years ago I was begging my boyfriend to help me create my first logo 😳
After having to rely on him to help me with ALL the details, I decided to become a self-taught designer, desperately wanting to do this stuff ON MY OWN without all of the headache!
Fast forward a few years later...
Now, I AM helping busy entrepreneurs like YOU create a brand for your business that stands out from the crowd, by attracting the right clients and ultimately generating the revenue you are looking for!
The good news is, you don't need to spend countless hours figuring out complicated design programs like Photoshop or Illustrator!
I am here to tell you that you CAN create kick-ass branding BY YOURSELF, using a tool called Canva in a matter of days with Biz Branding Express!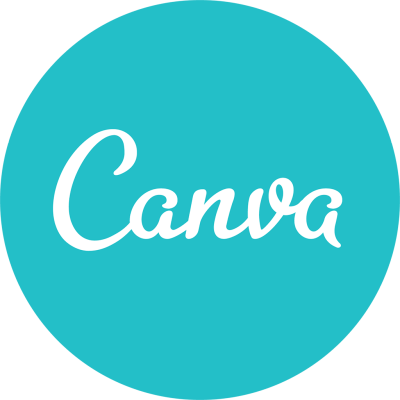 So what are the benefits?
We are going to set the foundation by asking questions about your target audience. Which colors are right for your business? How do you choose your brand fonts?
In the next few tutorials, I am giving you the exact steps for designing your logo, business cards, and social media template using Canva.
Finally, YOU will be able to create a brand style guide for your business.
All of my tutorials are easy to follow, no matter your background or tech skills. You will also get access to the private Facebook group, where you can ask questions 24/7.
Using the strategies I teach in BBE, I was personally able to re-brand my business to reflect my new mission and business goals. And now, I'm showing you how to do it, too.
Build your business brand with Canva!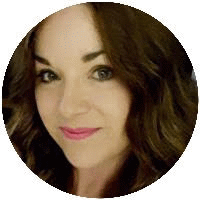 "I'm extremely happy that I enrolled in the "Biz Branding Express" course. I learned how to create branded social-media posts that help drive traffic to my site, and I made an attractive, professional-looking brand "style guide" to keep all my branding info in. Most importantly, I obtained the confidence to re-design my logo, (and it looks great!) which was the initial reason I enrolled. Absolutely worth it!"
- Diane Metcalf, Founder Makestorepro.com
When you enroll in BBE you will get...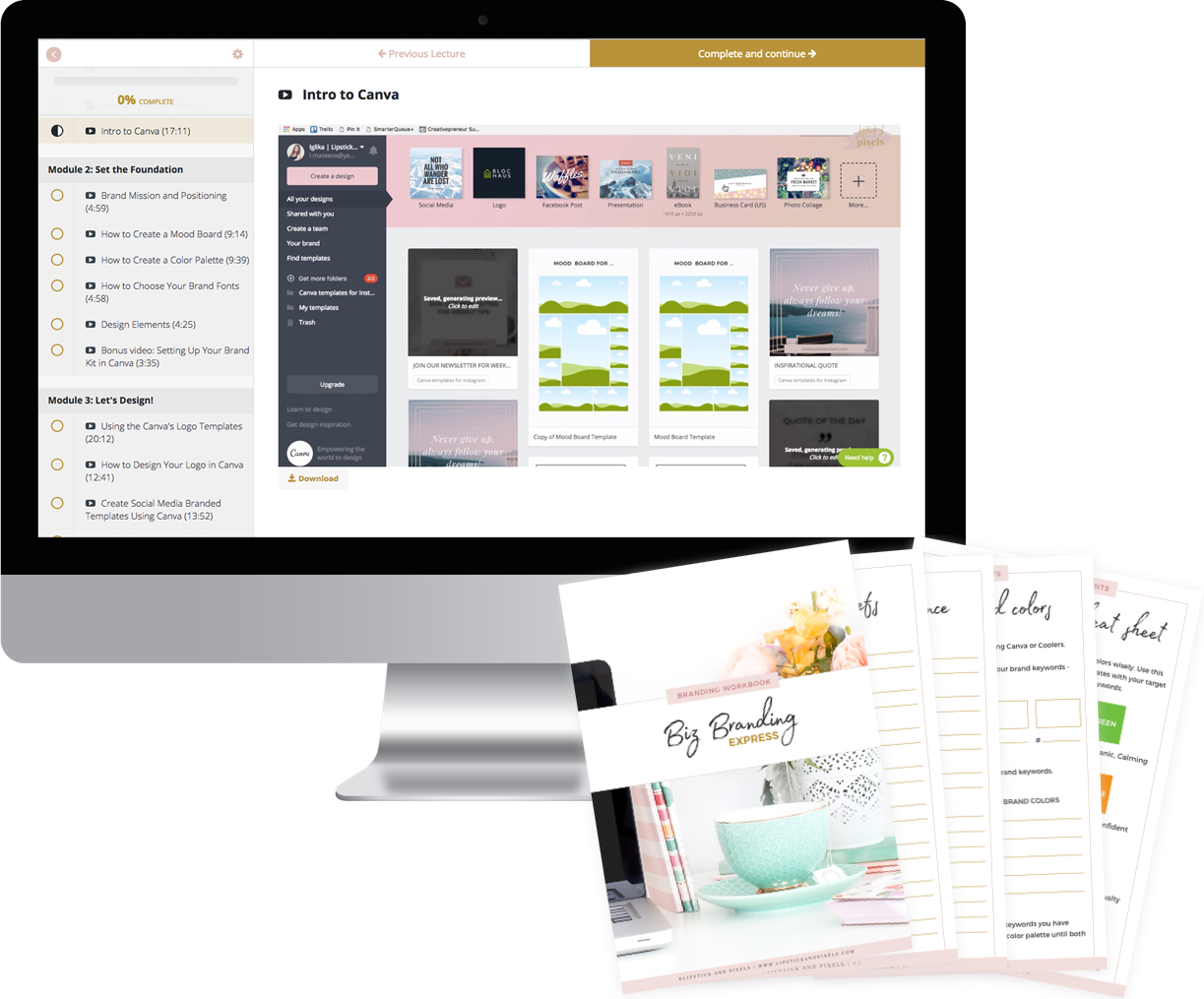 👉🏻 Instant Access to 4 modules with over 10 lectures & easy to follow step-by-step tech trainings.
👉🏻 Unlimited video downloads. Save the tutorials on your computer to access them later or on the go!
👉🏻 Plug-and-play logo design templates, brand board template, and a workbook.
Course Curriculum
Module 1: Introduction
Available in days
days after you enroll
Module 2: Set the Foundation
Available in days
days after you enroll
Module 3: Let's Design!
Available in days
days after you enroll
Enrollment for this course is currently closed.
Your Instructor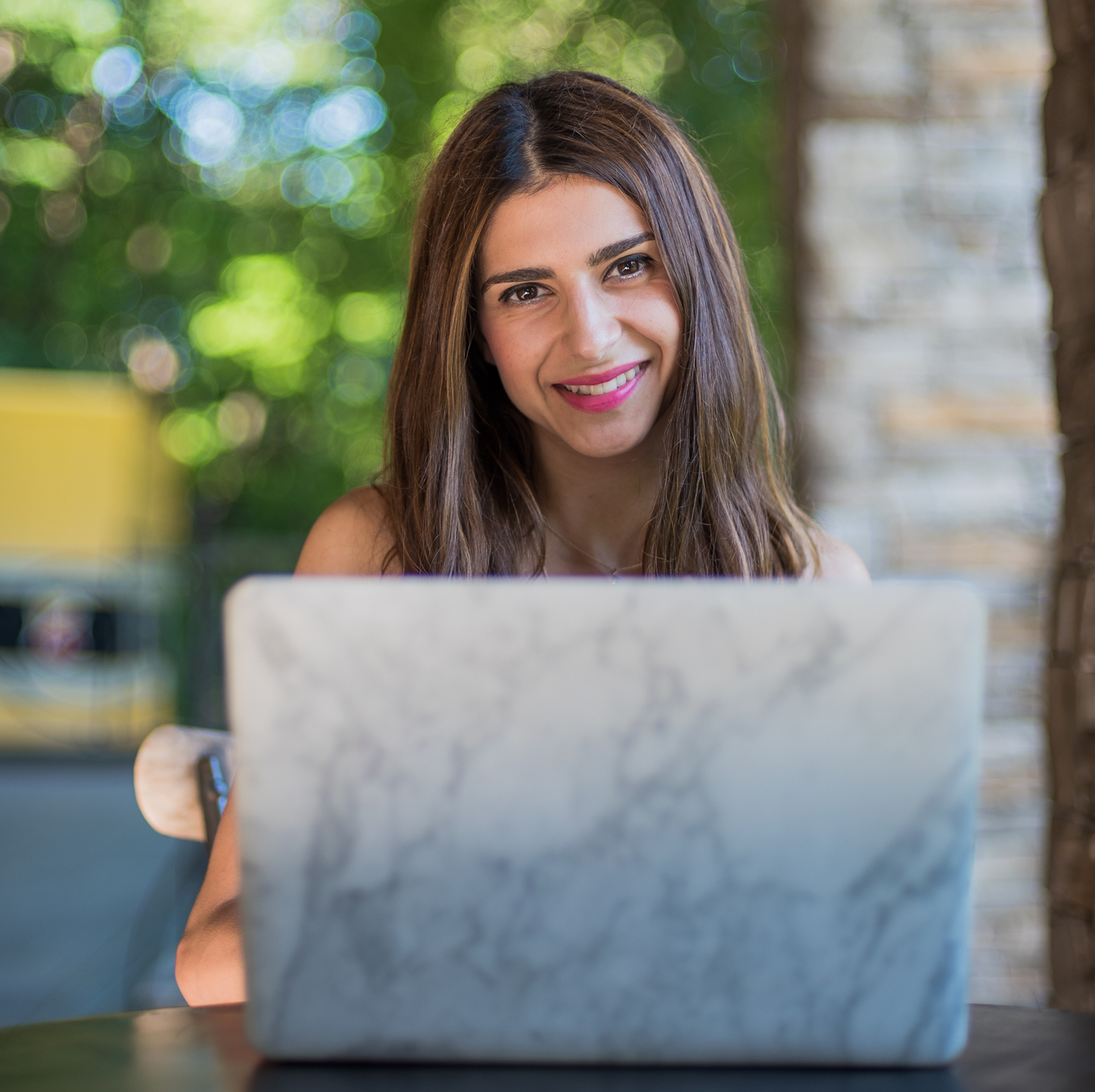 Branding Expert, UX/UI Designer and GirlBoss 💁🏻‍
Hi, I am Iglika -the founder of Lipstick and Pixels and Biz Owner. I love everything about TECH and love teaching others how to build their business using different tools.
You may know, deep down, that this course will help you build your own professional brand with ease, but at the same time, you may have some questions that are holding you back…Or even some worries, fears, or limitations getting in the way…
I want things to be as clear as possible for you, so I'm going to answer ALL of your questions right here, right now!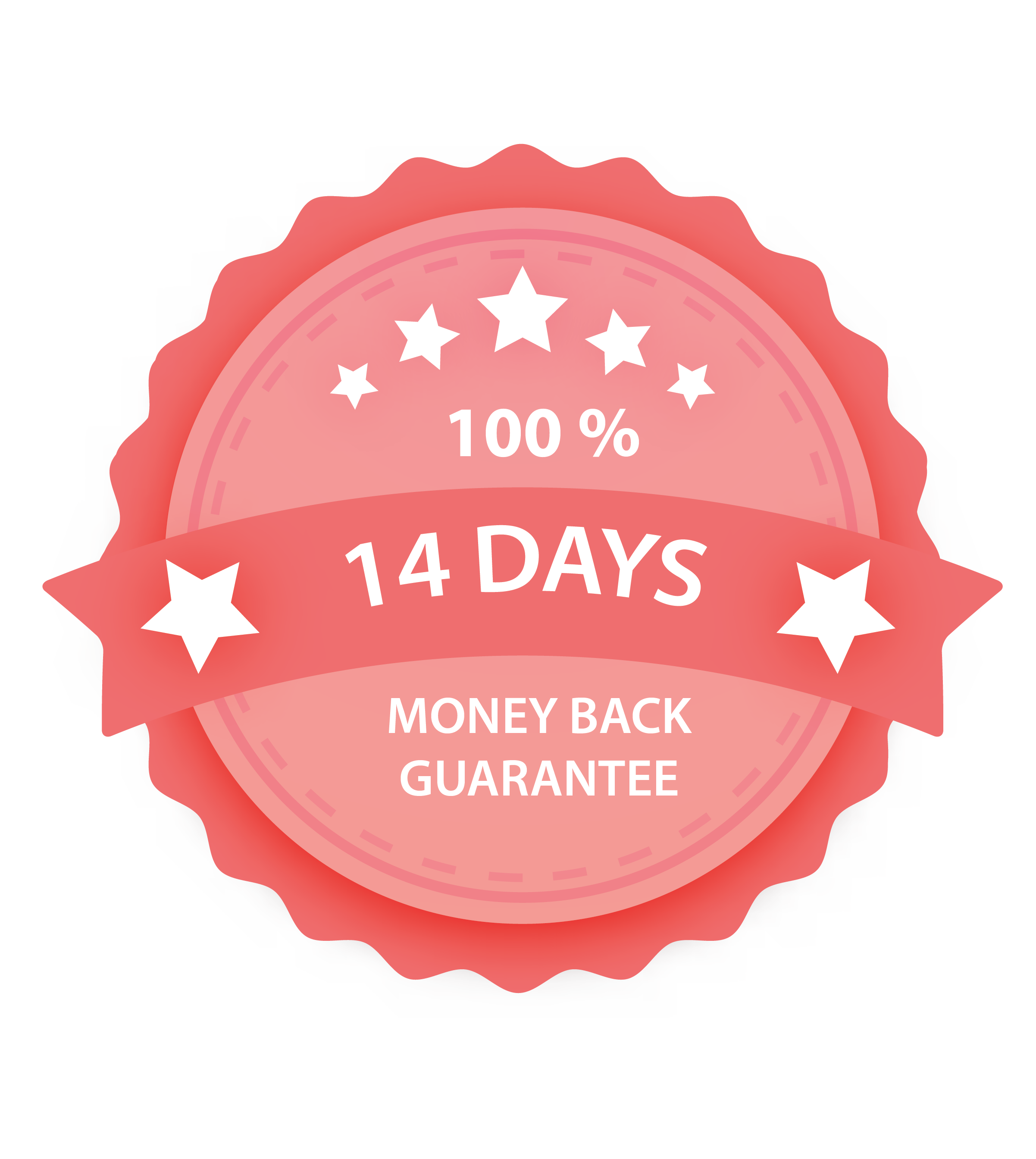 14-Day Money Back Guarantee
If for any reason you aren't satisfied or the program doesn't seem like a good fit, you may request a refund within 14 days of purchase. No questions asked.
Frequently Asked Questions
What is Canva?
Canva is a free online graphic-design tool that we will use to create all of your branded material. You can check it out at www.canva.com
I am not a tech-savvy or design-savvy person. Am I going to be able to design my own brand?!
Absolutely! I will teach you all the steps you need to take and even give you templates. Besides, Canva is super easy to use! You got this girl!
How much time will it take to complete the course?
This is a self-paced online course, which means that you can decide yourself when to start and how fast you want to go through it. As far as implementation, that depends on skills and how quickly you learn.
How long do I have access to the course?
How does lifetime access sound? After enrolling, you have unlimited access to this course for as long as you like - across any and all devices you own.
Will this course continue to be updated? And will I get free access to future versions?
Yes! This online course will be updated on a regular basis and the students that are already enrolled will have access to the new teaching material.
What if I am unhappy with the course?
I would never want you to be unhappy! If you are unsatisfied with your purchase, contact me in the first 14 days and I will give you a full refund. If you do want to request a refund, you will have to show me that you have watched all the videos, implemented the step-by-step tutorials and tried to build your own brand in Canva.
Are you still on the fence?
I get it. My goal is to provide you with actionable information that you can implement right away...not "fluff" that sends you in a million different directions. The truth is you're saving time by joining Biz Branding Express and getting an actual system and process to accomplish building your professional brand with ease, rather than taking shots in the dark and figuring things out on your own.
Enrollment for this course is currently closed.